WELCOME
Welcome to the Treasurer-Tax Collector's Office! Here, customer service comes first, so I want to make it as simple as possible for you to complete any business you have with our office. This mobile-friendly website makes it fast, free and easy to pay your property taxes. We will continuously update the site to help you stay informed about the activities and important dates in the office.
It is an honor to have this opportunity to serve the taxpayers of San Diego County. Please do not hesitate to contact me with any comments, questions or concerns that you may have regarding the tax bills, the tax bill inserts, our website or the service we provide you.
I hope that you find this site informative and that you return regularly to see what is happening in our office!
We are continually interested in your feedback and updating our website to make it user-friendly. If you would like to share your experience or have any suggestions for website improvements, let us know by clicking here.
Sincerely,


NEWS
NEARLY 1 MILLION PROPERTY TAX BILLS NOW AVAILABLE ONLINE
October 04, 2017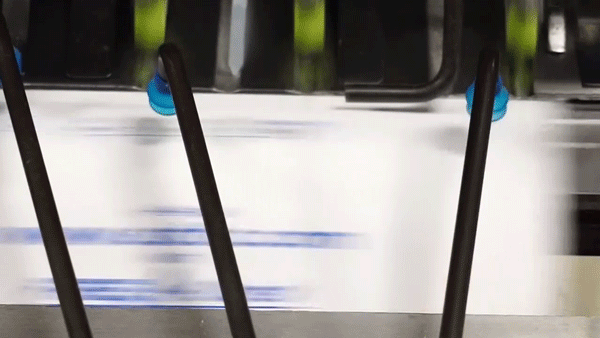 Those itching to pay their property taxes don't have to wait any longer.
TIME'S RUNNING OUT TO CLAIM $435K IN COUNTY REFUNDS
August 23, 2017
It's like winning the lottery without buying a ticket, recipient says.
COUNTY GROSSES $7.8 MILLION IN 2 PROPERTY TAX SALE AUCTIONS
August 10, 2017
San Diego County Treasurer-Tax Collector Dan McAllister announced today his office sold 648 properties for $7.8 million during its two online property tax sales auctions this year.